Hello Everyone,
Here is the Patch Notes for 4/20, the first one since Official Release. Be sure to check the maintenance notice here.
Soul Worker Maintenance 4/20
Patch Notes Content
New Raid "Junk Hive" will be implimented. ( From Maintenance Notice )

Added UI Size Adjustment (Read Below)

Changes in the FP System (Read Below)

Skill UI Adjustment (Read Below)

Current Display Change (Read Below)

Lily's Skill Bug Fixes (Read Below)

Misc Bug Fixes.

---
UI Scaling Examples (Right Click and Open Image for Full Size)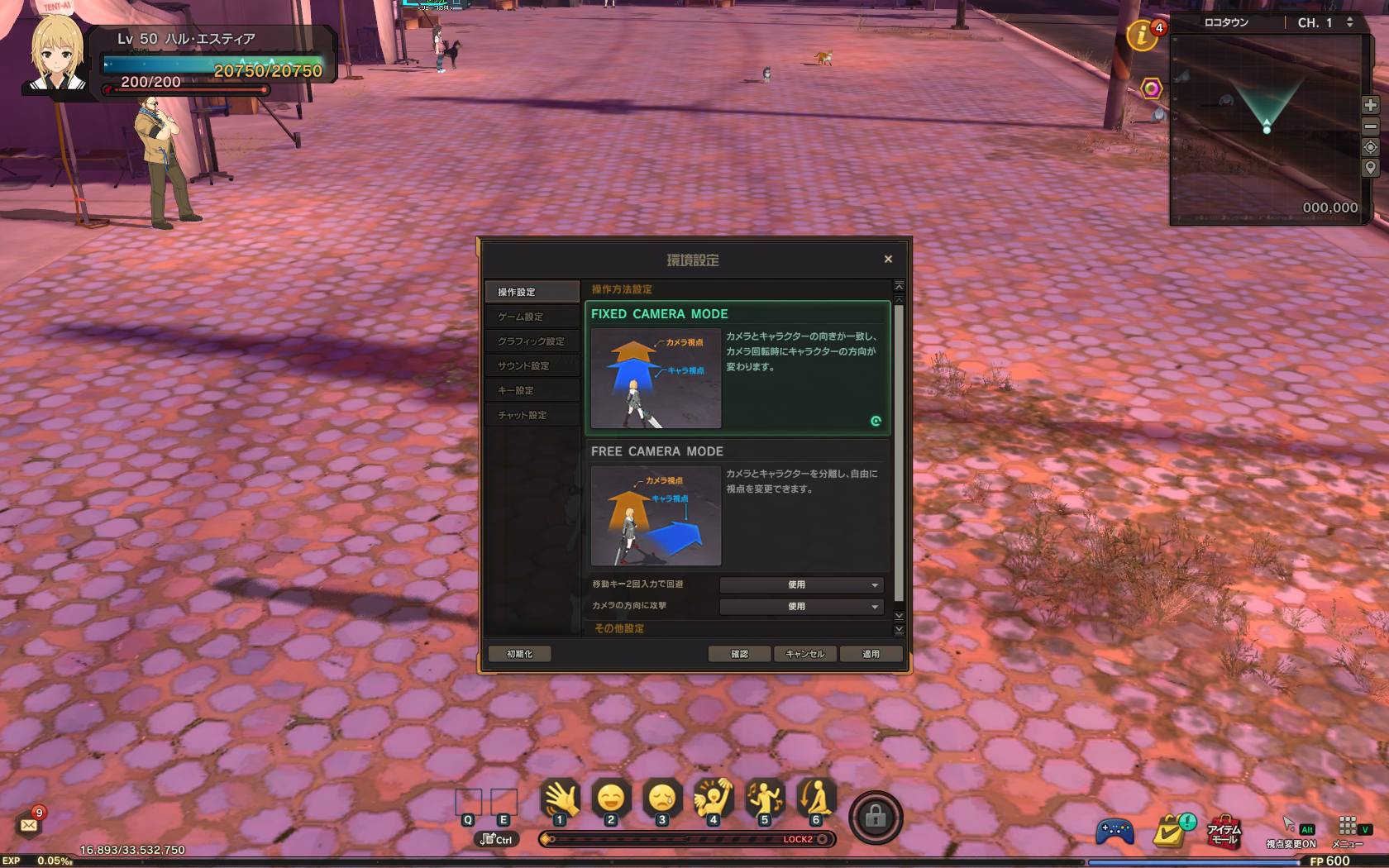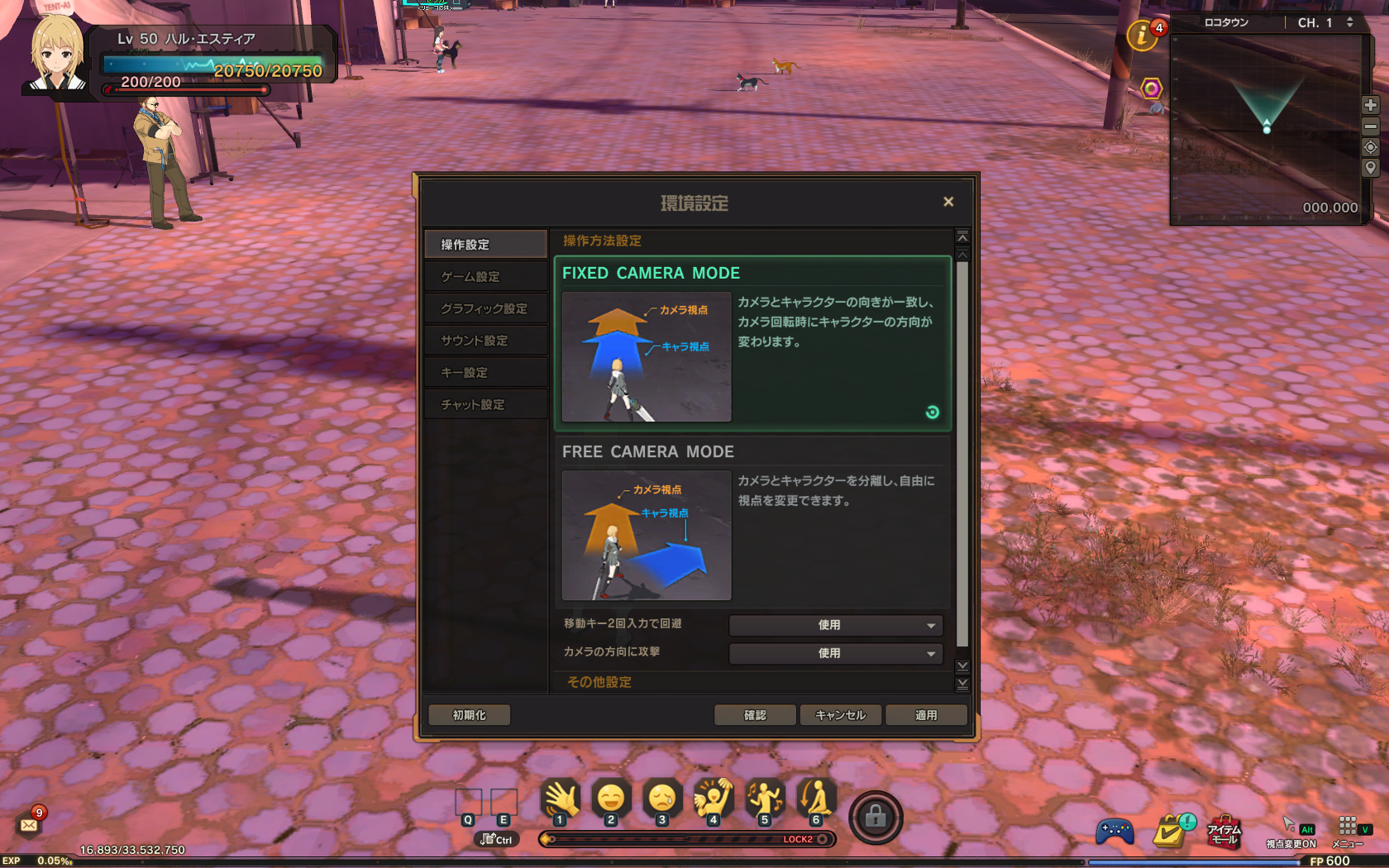 UI Scaling in Settings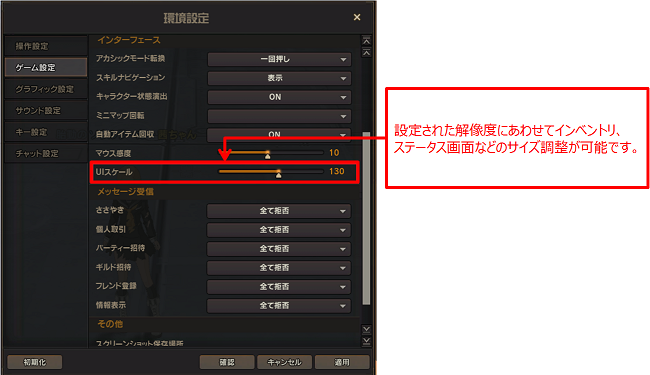 Fatigue Changes (Thanks to @rynndra.lee on Discord)
50% of FP Cost of the Dungeon is spent when you enter the dungeon. The remaining 50% of the FP is consumed based on the progression of the dungeon.

If at any point that you leave the dungeon, the remaining 50% of the FP is spent.

Other Changes
Skill UI will show number of SP given for the next Level.
Different Achievement Icon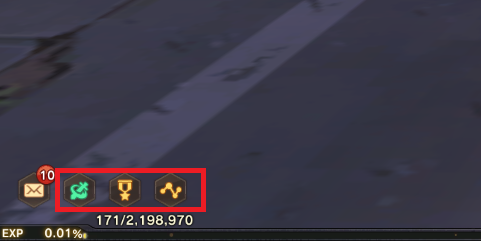 Currency Display Change
Proper currency will show when visiting NPC Shops. Store will always show Zenny regardless of Store NPC.
Reading / Jaito = Display only Zenny at Store UI

Booker TV = Display only BP at Store UI

Blank transfer machine = Display only S Coin at Store UI

Other Notable Fixes
Lily's Skill "Death Guillotine" bug fixes based on the Client.

Fixed Supporter AI in at certain quested in Ruin Fortress.

Fixed Steel Grave Chapter 10-3 where if a poison debuff would carry over after clearing a stage.

Fixed Steel Grave Chapter 14-4 Bugs

Fixed Bug where Stella's cooldown was glitched under certain states.

Fixed Bugs in the Buster Core Dungeon.

Fixed Bug where skills will disappear from the Skill Bar after logging out.

Fixed Bug where Stella players can not close the result screen at the time of dungeon completion by the Esc key.

Fixed Bug  on "When attacked, in x% of probability, y seconds Super Armor" effect on Broach where the activation of Super Armor can be lost when moving.

Fixed Bug where costume piece "Modern Casual Tights" on Lily where graphics may not be displayed correctly.

---
Source:
Patch Notes
Do NOT PM me for game related questions! Use
Discord Chat
or Forums for Support.