Hello Everyone,
Guild System Update
Added Guild Levels
Learn Guild Skills by increasing the guild level.

Guild Warehouse/Bank is available to guild members.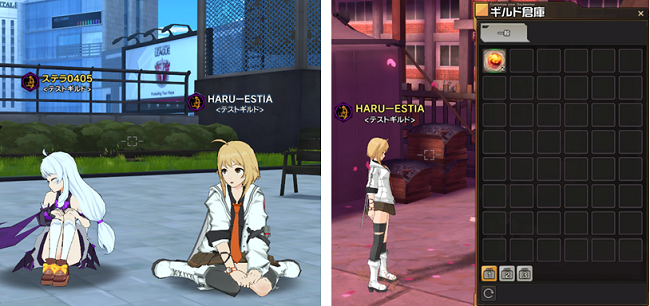 Guild Screen UI Updates
Guild Level, Guild Experience, and Guild Skills are added to UI.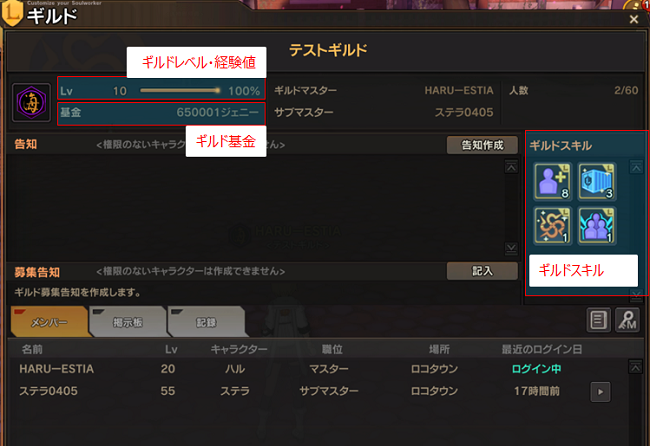 About Guild Skills
Member Expansion (Max Capacity is 60 Members)

Guild Warehouse Expansion

Guild Mark (Function Unknown)

General Skills
Increased EXP Rate

Customer Grade Increase

Repair Cost Discount

Sales Discount

Other Changes
Casual Raid entry reduced from 3 to 2.

Changed HP of enemy in "Lost Carnival" casual raid.
Red Temptation, Little Puppet HP reduced by 50%

Improvement of drop rates in casual raids "Lost Carnival", "Junk Hive", and "Bandit Highway".
Void Energy, Irregular Stone drop rate increased.

Password required for sending items via mail and/or trades.

Mail has an expiration date of 30 days and can be deleted (Not Confirmed).

Bug Fixes (Google Translated)
Spoiler
Do NOT PM me for game related questions! Use
Discord Chat
or Forums for Support.