Hello Everyone,
It's a short patch notes this week.
Patch Notes Contents
Added Auto-Matching/Party Search for Casual Raid

Added feature to see a preview room-related items to the item mall

Increased maximum number of quests based on a user's resolution

New Costume "Lovely Nurse" is available

New Hair Styles & Colors added to the item mall

New Weapon Costume for Sporty set

New Products added to the Room Item Catalog

Lovely Nurse Preview (Only available w/ Lily & Haru)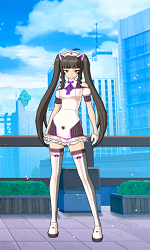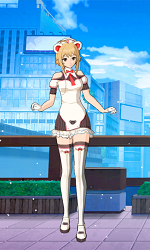 New Hair Styles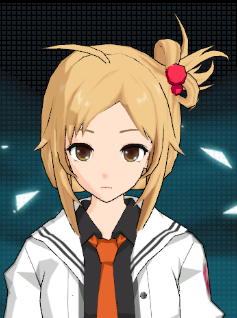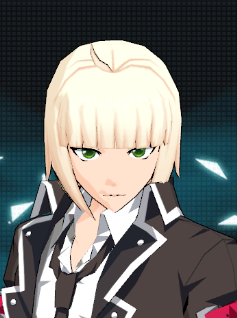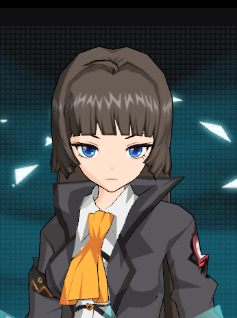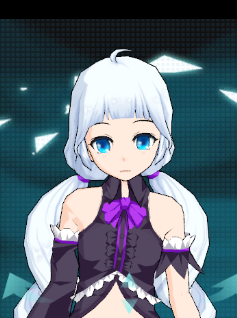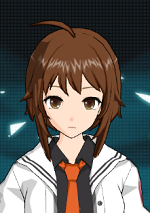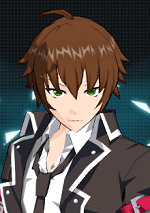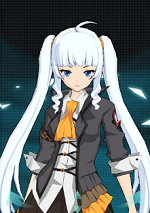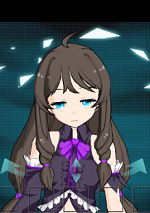 Sporty Weapon Costume
- [Haru] Slugger Bat
- [Erwin] Big Shuttle Gun
- [Lily] Hockey Stick
- [Stella] Racket Guitar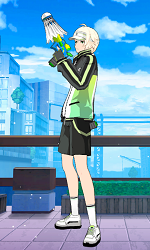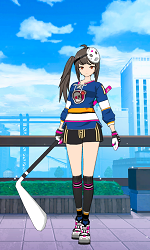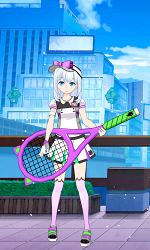 New Products in the Room Item Catalog
You can check the new ones here
Sincerely,
HQ Staff
Do NOT PM me for game related questions! Use
Discord Chat
or Forums for Support.