Warning: Japanese is not my native language, translation will not be 100% correct.
New City : "Ruin Fortress" Release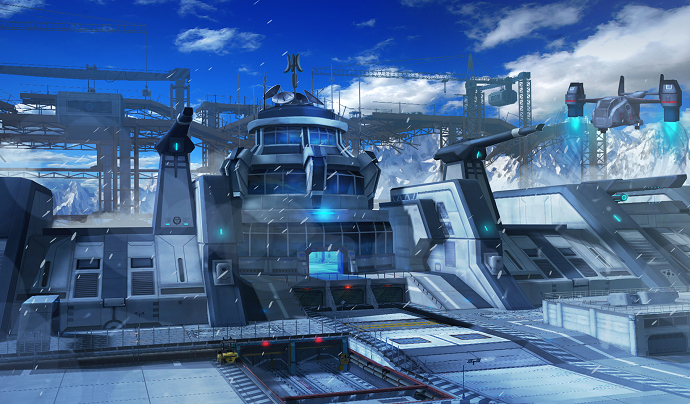 Equipment can be crafted for up to Level 55.

Additional dungeons are unlocked when reaching city.

Two new supporters are added.

Supporter Details:
Lucy: Completion "Lewin FORTRESS of the AI" Acceptable supporters quest at level 54

Punisher Z: C Supporters quest "twilight of the alchemist" Acceptable at a level 52 completion

Casual Raid Dungeons Release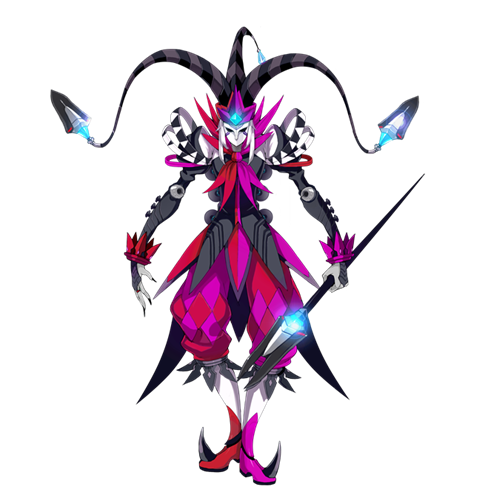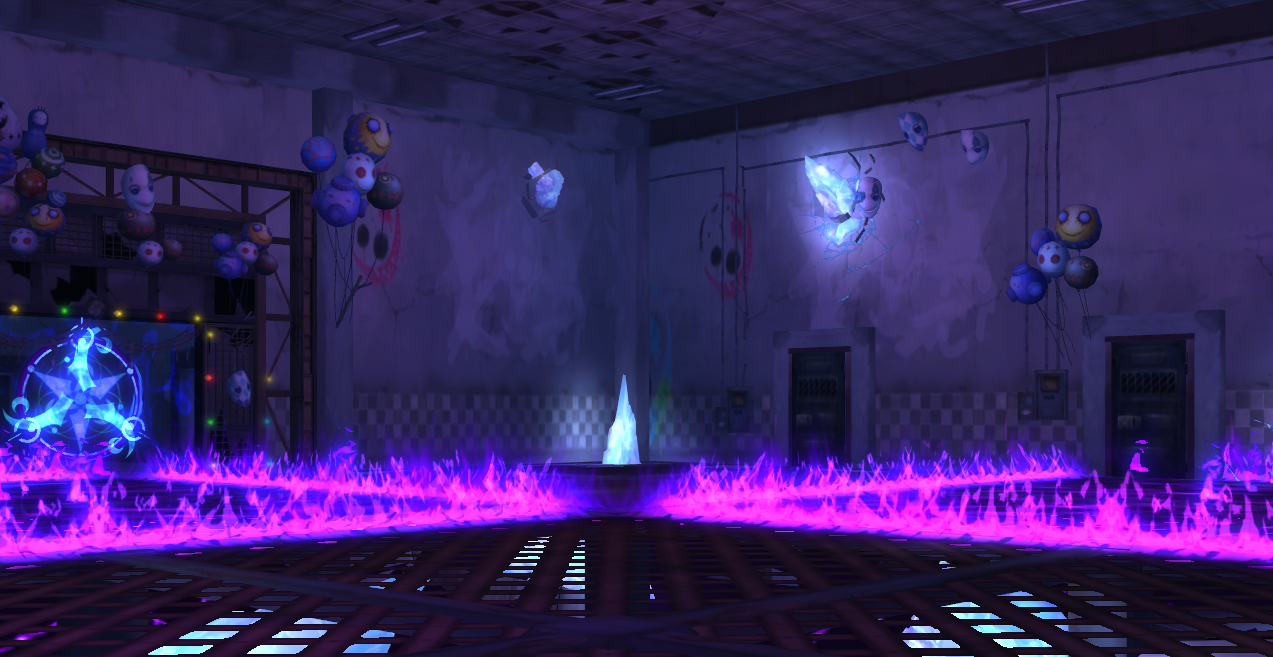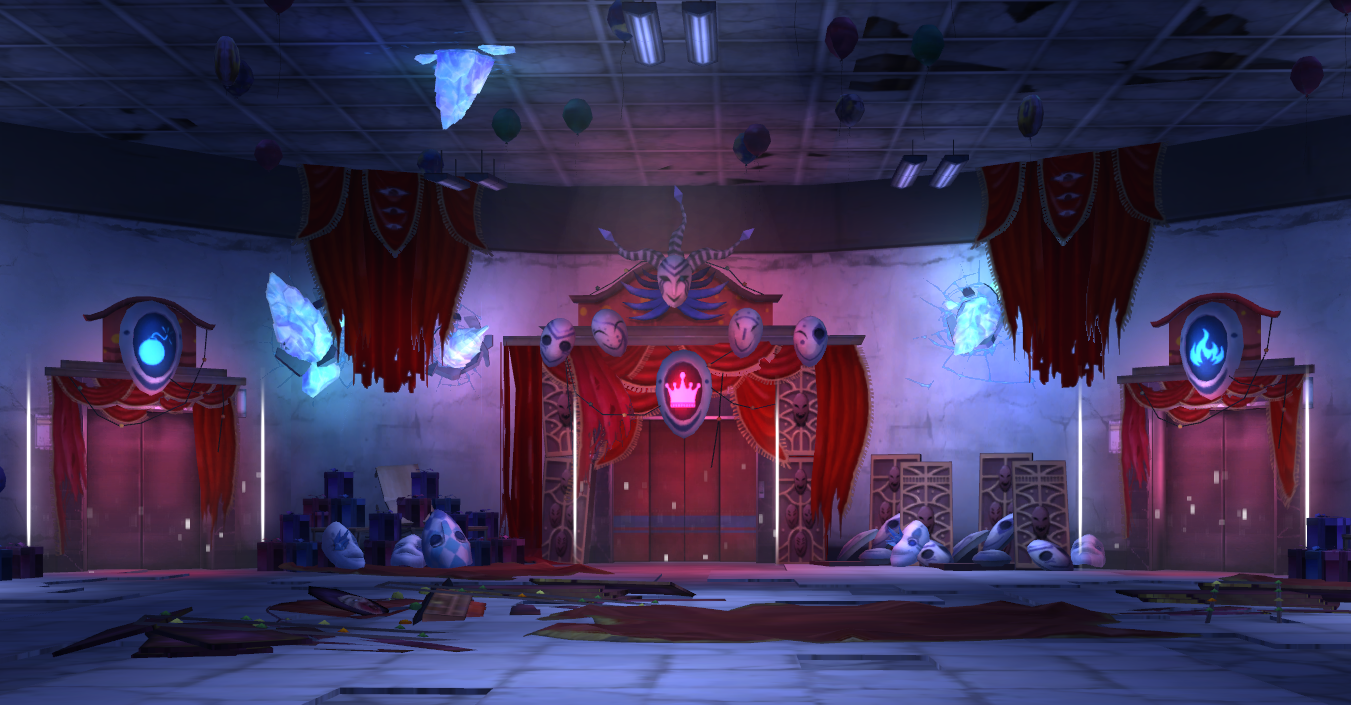 Lost Carnival Details:
Supporters are allowed to be used within raid.

Limit of three times a day for entry.

5 Stamina Points (FP) is used for entry, 5 FP is returned on completion. 

Bank Transfer Machine (NPC) Introduced
The following items can be exchanged using this NPC.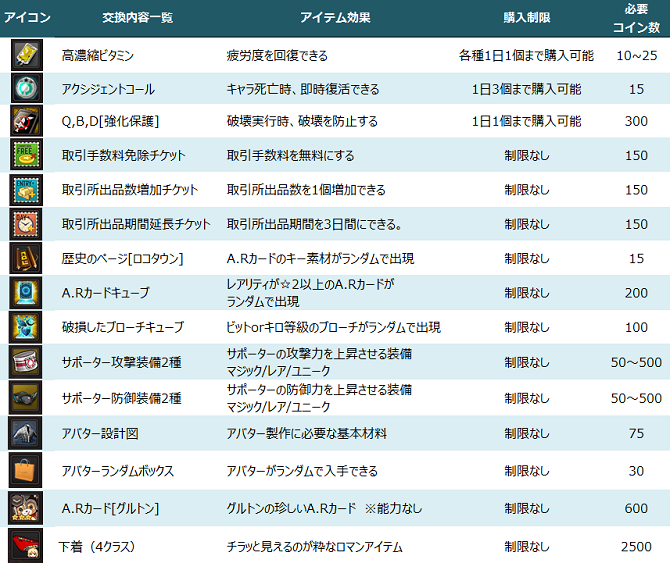 Other Changes
Default inventory increased to 36 items. 

Inventory expansion ticket is given to OBT players. Tickets will increase inventory by 12.

Some equipment requires less resources to craft.

New NPCs have been added to the main story.

6th Dimension has been changed to allow travel to new cities.

PvE combat in 6th Dimension is temporarily disabled.

Do NOT PM me for game related questions! Use
Discord Chat
or Forums for Support.