SWHQ Account Registration Manual Verification
05-12-2016, 12:36 AM
Posted by: Casey - No Replies

Hello Everyone,

Due to the Spam Attack that is happening on SWHQ, account verification will have to be manually approved to enable full functionality of the account.
This change is temporary and will be changed within a few days.

If new members need to ask questions or discuss Soul Worker, please visit the Discord Chat for the time being.
http://soulworkerhq.com/Chat

Sincerely,
HQ Staff
Soul Worker 5/11 Patch Notes
05-11-2016, 09:29 AM
Hello Everyone,
New Casual Raid Dungeon, Bandits Highway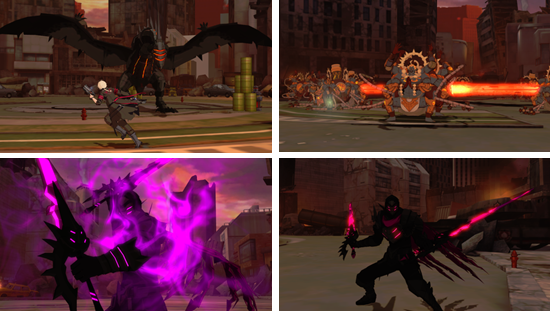 Level 55 Accessories will drop with special effects (Translation will be posted later)

New Avatar Items, Phantom Mask

Blueprints are available by achieving a 100% completion rating for Bandits Highway.

Enemies & Bosses has HP and attack power changed.
Arc Ship EP4 boss has increased HP and attack power.

Monsters & Bosses in Casual Raid "Last Carnival" has increased HP and attack power.

Monsters & Bosses in Casual Raid "Junk Hive" has increased HP and attack power.

Casual Raid had drop rates changed (Effects: "The Last Carnival", "Junk Hive")
"Void Energy" drop rate increased.

"Irregular Stone" drop rate increased.

Soul Worker HQ Translation Release v2.00
05-10-2016, 10:58 PM

Version 2.0 Patcher from the SWHQ Team has been released.

Please upgrade, v1.00 will be removed.



If you are interested in development and further translation of this patch, be sure to contact @Casey and @Kanra on the SWHQ Discord Chat Server (Click Discord Chat on the Top of Page to Access it). We hope to make a very accurate and very usuable patch. Be sure to provide feedback for any spelling, grammer, and other mistakes

Translation Patch Release Thread: Soul Worker HQ Translation Patcher
Discuss the English Patch: Soul Worker HQ English Patch



Progress:
GUI: 99% (needs revisions)

Items: 10%

Achievements: 80%

NPC Names: 100%

Buffs: 90%

AR Cards: 90%

Skills: 50%

Quests: 10%

Story: 0%


Sincerely,
HQ Staff
This Week's Event Summary (April 27)
04-28-2016, 02:54 AM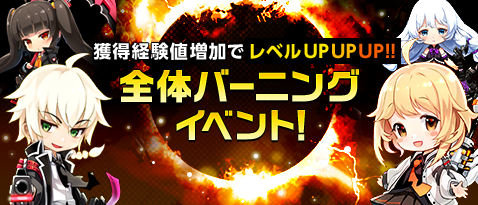 EXP Event:

From April 28th @ 18:00 to May 11th @ 11:00 (JST):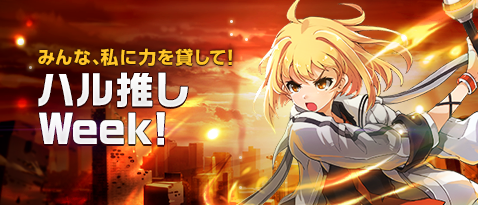 Haru's Week Event:

From April 27th to May 4th (JST):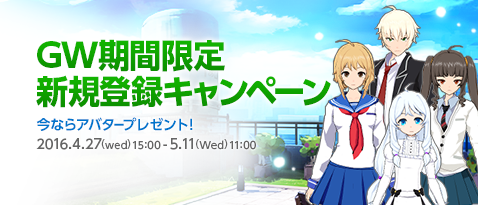 New player's campaign:

From April 27th to

May 11th

Extended to June 1st

(JST):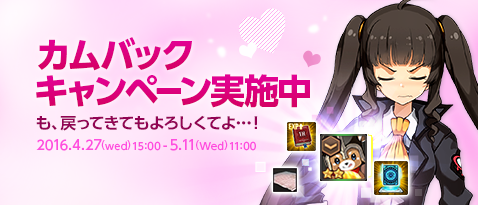 Returning player's campaign:

From April 27th to May 11th (JST):
Only for accounts that participated in the beta period but did not access the official game yet.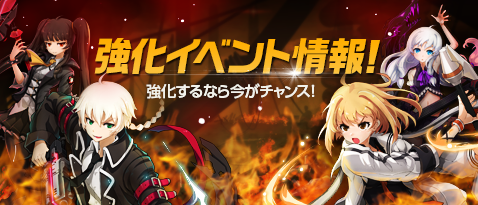 Enhancement event:

From April 27th to May 4th (JST):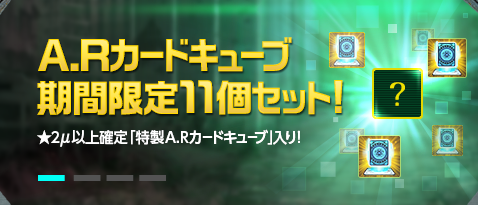 Gameforge Confirms Soul Worker NA and EU Release
04-26-2016, 05:33 PM
MMOCulture Wrote:Gameforge today announced its cooperation with South Korean studio Lion Games and will be publishing Soul Worker in EU and NA. "I am pleased to finally accommodate the desires of players in Europe and North America with Soul Worker. We can hardly wait to get going with this hotly anticipated game", said Daniel Werner, Product Director for Soul Worker at Gameforge.

The focus of Soul Worker is on high-energy battles in a third-person perspective. Using keyboard and mouse or controller if they choose, players take on the role of a young chosen one, who has to fight against menacing forces in a post-apocalyptic world. Every character has access to a particularly special emotion, such as revenge or madness, which then define their class and their weapon.

Using these feelings, the young heroes unleash special abilities that distinguish themselves as Soul Workers, and use them skilfully in battle for class-specific attack and defense manoeuvres. Fans of Japanese anime series and action game lovers, be it online or offline, alike can look forward to a cinematic gameplay experience in Soul Worker, which makes full use of the HAVOK Vision Engine+.

An extraordinary cinema visualization is created with an exciting background story, detailed cel-shading animations, cut-scenes and NPC dialogues set to music. Fresh classes such as the 'Howling Guitar', who wields a guitar for surface area attacks and healing effect, feel familiar for the genre while escaping popular cliches as players fight against the threats coming from another dimension

Source: Gameforge/MMOCulture
Welcome, Guest
You have to register before you can post on our site.
Online Users
There are currently 49 online users.
» 1 Member(s) | 48 Guest(s)
archie3122
Forum Statistics
» Members: 8,567
» Latest member: pvp200
» Forum threads: 878
» Forum posts: 2,824

Full Statistics