Soul Worker Maintenance 4/6 Completed
04-05-2016, 04:20 PM
Soul Worker will be down for maintenance on 4/6.
Time:
Game: 9:00 ~ 15:00 JDT (4/5 8 PM EST ~ 2 AM EDT | 5 PM PDT~ 11 PM EDT)
Website: 11:00 ~ 15:00 JDT (4/5 10 PM EST ~ 2 AM EDT | 7 PM PDT~ 11 PM EDT)
Other Notes:
Not Available
Sincerely,
Casey
HQ Staff
Soul Worker HQ - Official Release Giveaway
04-03-2016, 04:33 PM
Hello Everyone,
I hope everyone is enjoying the Soul Worker OBT, and Official Release is coming real soon. The official release is on April 6, and more details of any patches and news will be posted. To celebrate the new release, we will be giving away some Webmoney. Webmoney is one of the currency that is used for the Cash Shop. At the moment, we will give away four$10 codes. There might be additional prizes to be added in the future. The deadline to make the entries is April 10 9PM EST, and the winner will be posted on April 11.
Requirements:
You must have an account on Soul Worker HQ.

You must have a full completed Discord Profile. (Create a Discord Account & Upload a Profile Picture)

You must be in the Soul Worker HQ Discord Server

How to Enter: 
Make a post in this thread once a day everyday until the deadline. The reset happens every 9 PM EST, the same time of FP reset.

Good Luck to everyone that is participating.
Sincerely,
Casey
HQ Staff
Soul Worker Staff Application
04-01-2016, 11:04 AM
Hello Everyone,
It's been a couple days since Open Beta Test for Soul Worker, and we have gained a thriving community. In terms of new posts, threads, guides, etc; we are doing very well. As we continue to grow as a website, we're going to need to recruit new staff. We have the following positions and their respective roles that we're going to need to fill up the SW HQ Team.
Requirements:
Applicant must have an account on SW HQ and Discord.

Applicant must be an active member on SW HQ and Discord.

Be a great person and have a sense of humor. : D

Event & News Reporter

: Role will require keeping up to date with Soul Worker and Lion Games. As well as creating announcements about the latest news and updates for Soul Worker Online.


Discord Moderators / Support Helper (Need 2):

Roles will require maintaining a healthy Soul Worker HQ Discord server, and helping SW players with troubleshooting issues and gameplay questions. Must be very active on Discord, and highly motivated to help SW HQ grow. 

Translators:

Role will require translating new Japanese content to English understood by everyone. Work will involve the Soul Worker HQ English Translation Project.

Wiki Editor / Administrators:

Role will require maintaining and becoming a very active editor on the Soul Worker HQ Wiki. Must be familiar with creating templates, pages, and the Mediawiki Software. Edits must be consulted and organized by other Wiki Administrators.




If you're interested in filling in the above roles, please fill out this form. You can apply for multiple roles, if you wish to do so. The deadline for the form is April 9 at 12AM. Applicants who applied early will be dealt with as soon as possible.



Soul Worker OBT Changes 3/30
03-30-2016, 02:34 AM
Warning: Japanese is not my native language, translation will not be 100% correct.
New City : "Ruin Fortress" Release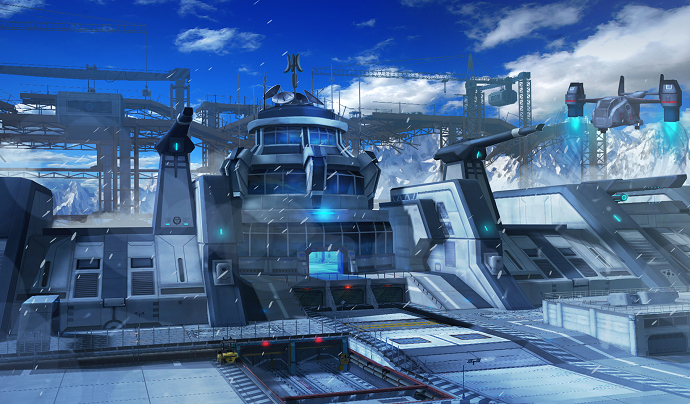 Equipment can be crafted for up to Level 55.

Additional dungeons are unlocked when reaching city.

Two new supporters are added.

Supporter Details:
Lucy: Completion "Lewin FORTRESS of the AI" Acceptable supporters quest at level 54

Punisher Z: C Supporters quest "twilight of the alchemist" Acceptable at a level 52 completion

Casual Raid Dungeons Release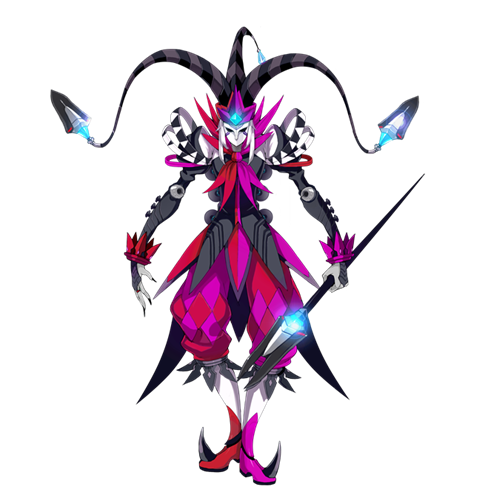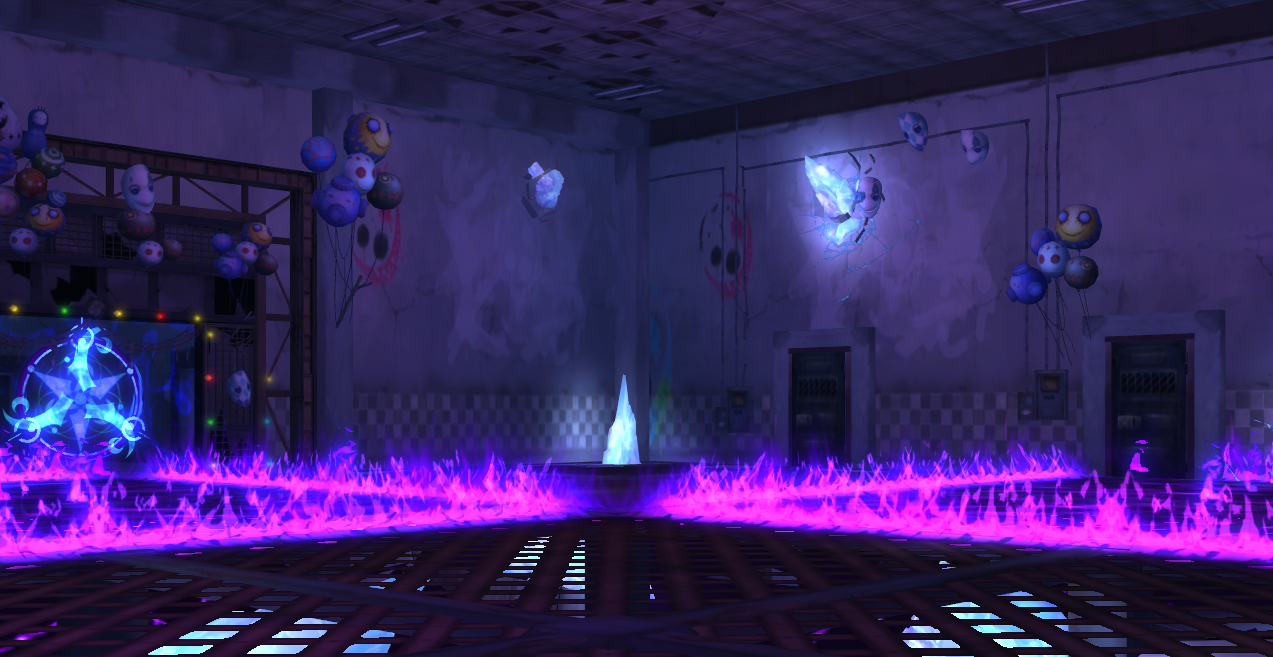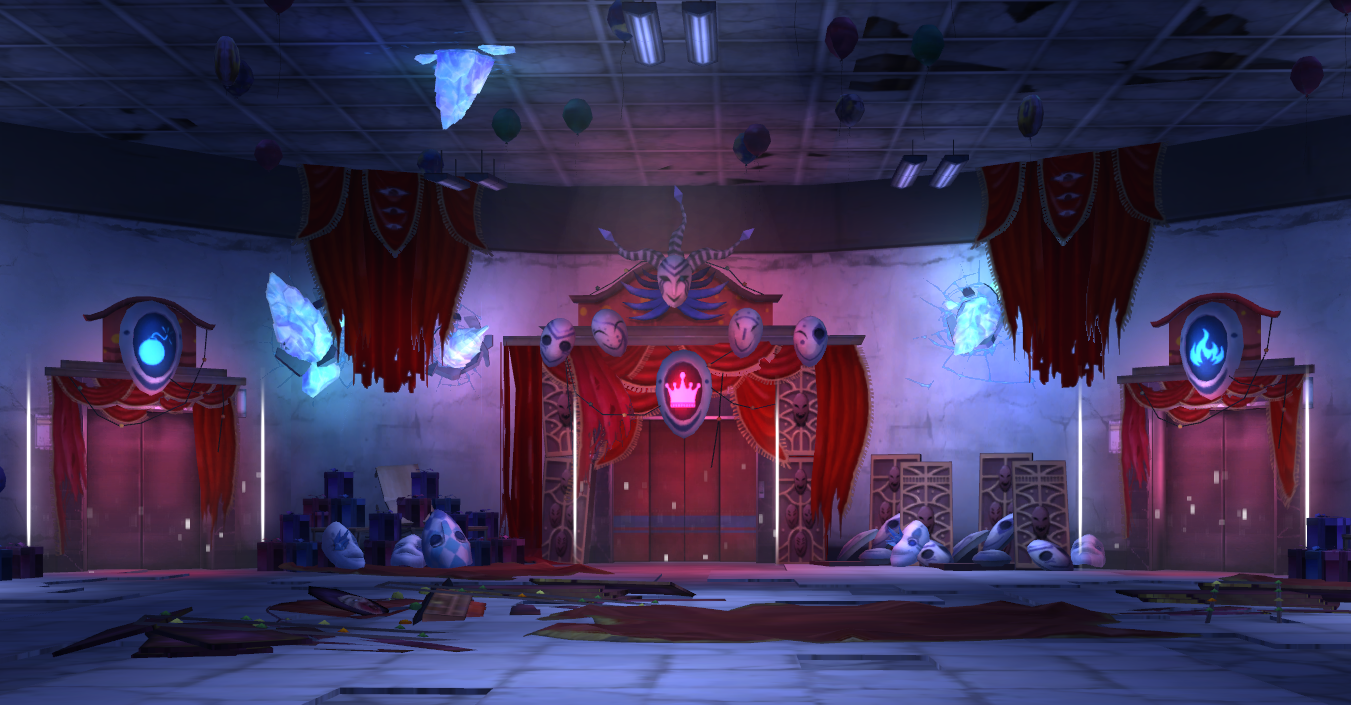 Lost Carnival Details:
Supporters are allowed to be used within raid.

Limit of three times a day for entry.

5 Stamina Points (FP) is used for entry, 5 FP is returned on completion. 





Bank Transfer Machine (NPC) Introduced


The following items can be exchanged using this NPC.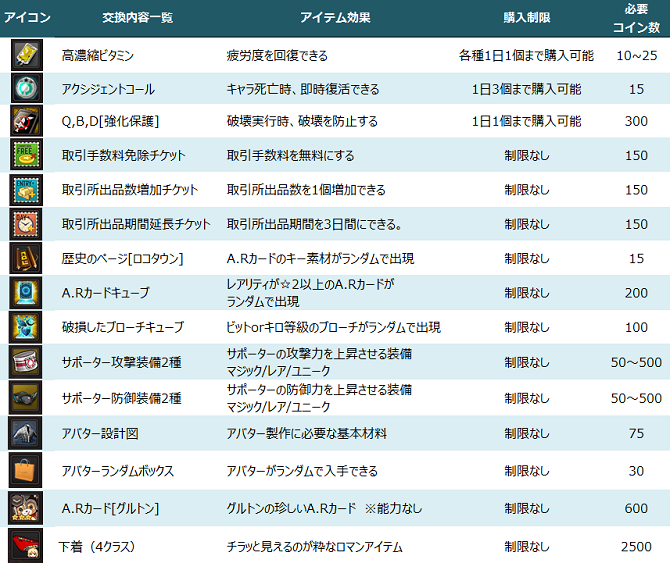 Other Changes
Default inventory increased to 36 items. 

Inventory expansion ticket is given to OBT players. Tickets will increase inventory by 12.

Some equipment requires less resources to craft.

New NPCs have been added to the main story.

6th Dimension has been changed to allow travel to new cities.

PvE combat in 6th Dimension is temporarily disabled.

Welcome, Guest
You have to register before you can post on our site.
Online Users
There are currently 69 online users.
» 0 Member(s) | 69 Guest(s)