Soul Worker Staff Application
04-01-2016, 11:04 AM
Hello Everyone,
It's been a couple days since Open Beta Test for Soul Worker, and we have gained a thriving community. In terms of new posts, threads, guides, etc; we are doing very well. As we continue to grow as a website, we're going to need to recruit new staff. We have the following positions and their respective roles that we're going to need to fill up the SW HQ Team.
Requirements:
Applicant must have an account on SW HQ and Discord.

Applicant must be an active member on SW HQ and Discord.

Be a great person and have a sense of humor. : D

Event & News Reporter

: Role will require keeping up to date with Soul Worker and Lion Games. As well as creating announcements about the latest news and updates for Soul Worker Online.


Discord Moderators / Support Helper (Need 2):

Roles will require maintaining a healthy Soul Worker HQ Discord server, and helping SW players with troubleshooting issues and gameplay questions. Must be very active on Discord, and highly motivated to help SW HQ grow. 

Translators:

Role will require translating new Japanese content to English understood by everyone. Work will involve the Soul Worker HQ English Translation Project.

Wiki Editor / Administrators:

Role will require maintaining and becoming a very active editor on the Soul Worker HQ Wiki. Must be familiar with creating templates, pages, and the Mediawiki Software. Edits must be consulted and organized by other Wiki Administrators.




If you're interested in filling in the above roles, please fill out this form. You can apply for multiple roles, if you wish to do so. The deadline for the form is April 9 at 12AM. Applicants who applied early will be dealt with as soon as possible.



Soul Worker OBT Changes 3/30
03-30-2016, 02:34 AM
Warning: Japanese is not my native language, translation will not be 100% correct.
New City : "Ruin Fortress" Release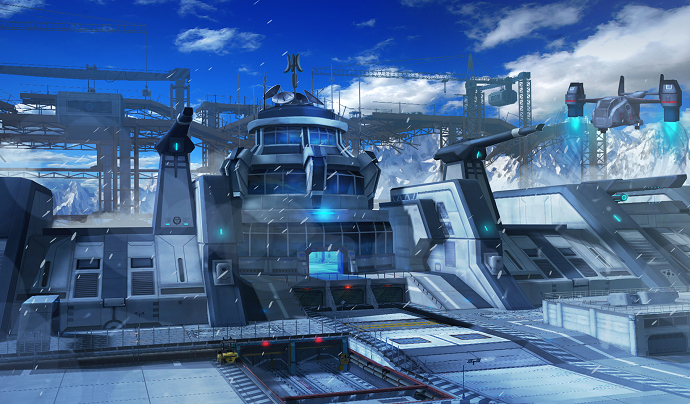 Equipment can be crafted for up to Level 55.

Additional dungeons are unlocked when reaching city.

Two new supporters are added.

Supporter Details:
Lucy: Completion "Lewin FORTRESS of the AI" Acceptable supporters quest at level 54

Punisher Z: C Supporters quest "twilight of the alchemist" Acceptable at a level 52 completion

Casual Raid Dungeons Release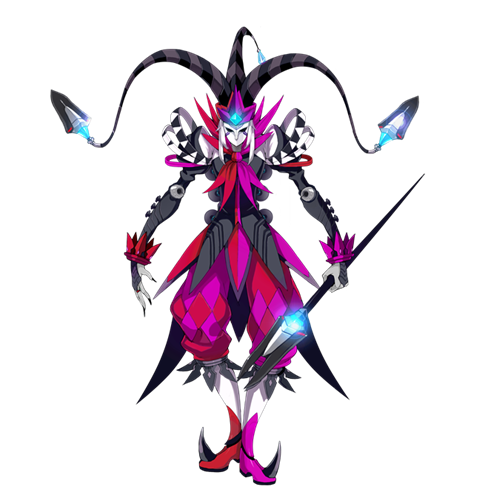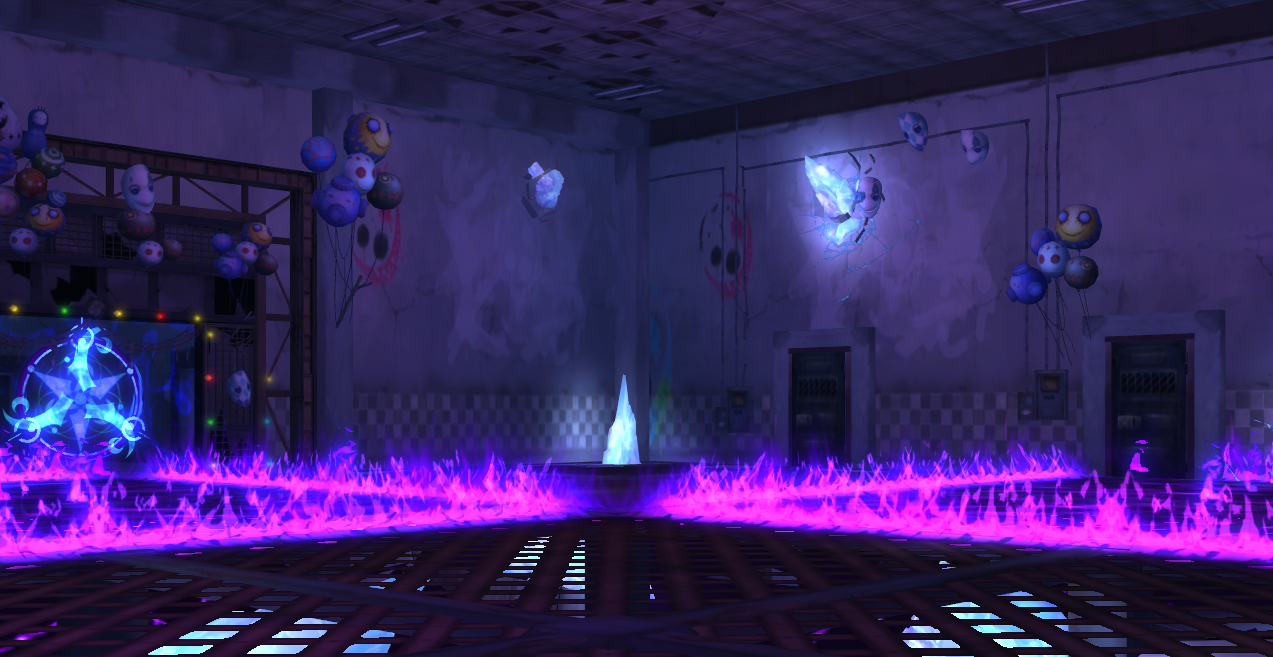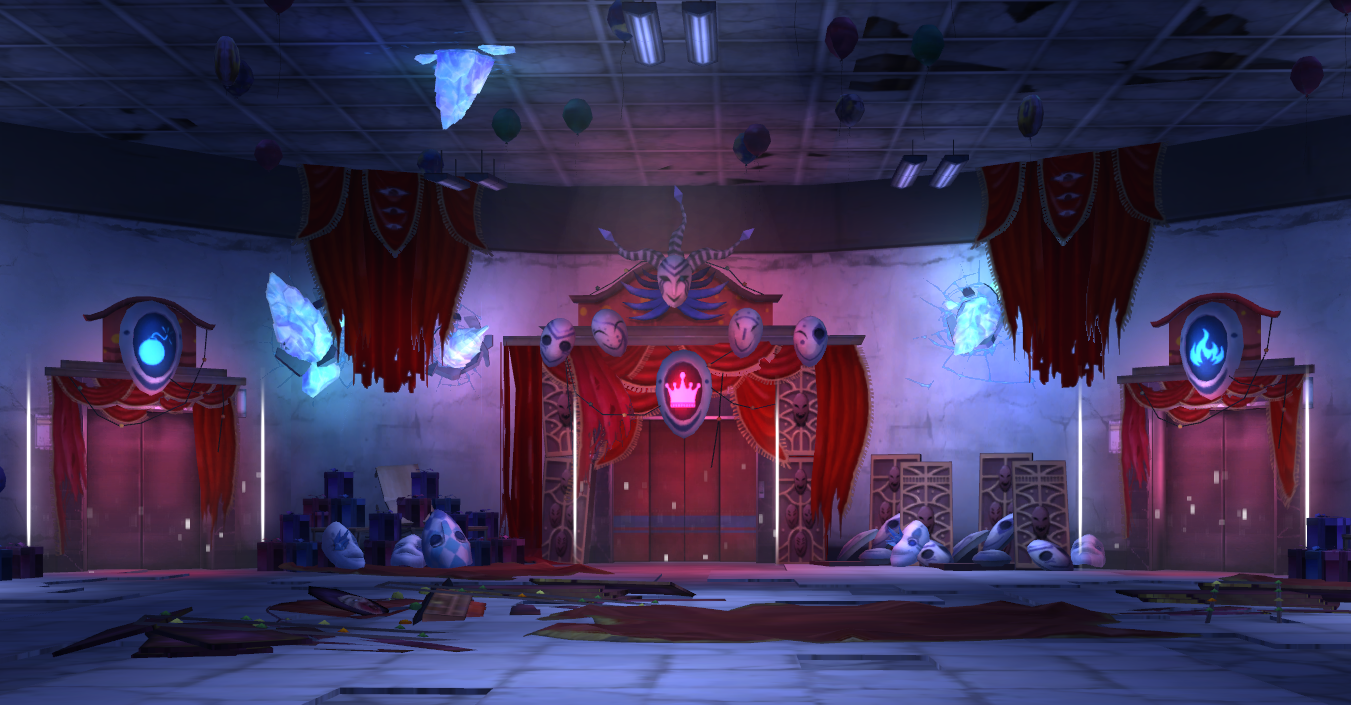 Lost Carnival Details:
Supporters are allowed to be used within raid.

Limit of three times a day for entry.

5 Stamina Points (FP) is used for entry, 5 FP is returned on completion. 





Bank Transfer Machine (NPC) Introduced


The following items can be exchanged using this NPC.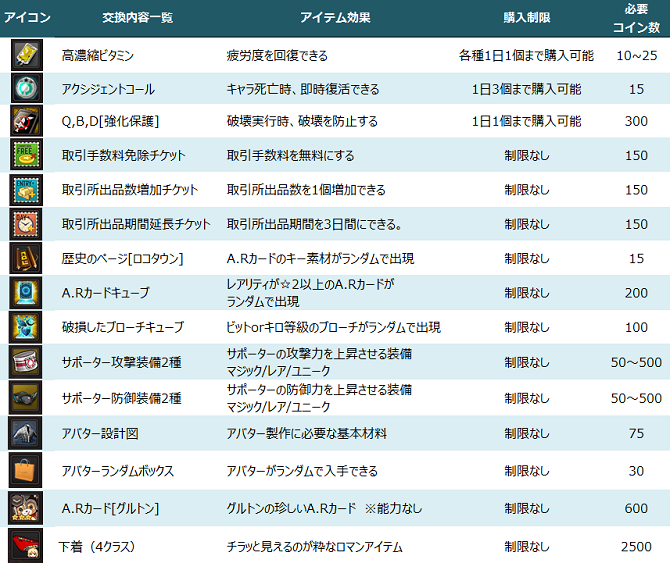 Other Changes
Default inventory increased to 36 items. 

Inventory expansion ticket is given to OBT players. Tickets will increase inventory by 12.

Some equipment requires less resources to craft.

New NPCs have been added to the main story.

6th Dimension has been changed to allow travel to new cities.

PvE combat in 6th Dimension is temporarily disabled.

Soul Worker Open Beta Announced
03-25-2016, 09:08 AM
Hello Everyone,




Soul Worker Online is performing a open beta test, and players with a Hangame account can play the game. Japanese VPN is required if you don't live in Japan.

Talk about the Open Beta on Discord



March 30 15:00 - April 6 9:00 (Japan Time)

March 30 2 AM - April 5 8 PM (EDT)


Official Download Instructions 

(Note: USE INTERNET EXPLORER)




1. Login with a Hangame Account.


2. Click on the Game Start Button.
3. Accept the License Agreement (Click here for a direct link).
4. Click on Game Start again.
5. Install the ActiveX Plugin.
6. Patcher/Launcher should appear. If launcher doesn't appear, then click on the Game Start button again.



Alternate Download:


Game Files 3-28-2016



Source:


Soul Worker | LG
Soul Worker CBT2 Results
03-23-2016, 10:01 AM
Stella (Howling Guitar) 31%

Lily (Mist Scythe) 28.1%

Haru (Soulum Sword) 25.3%

Erwin (Gun Jazz) 16.5%

Highest Level Obtained: 1 Player at Level 52

Fastest Time for Player to Reach Final Stage: 37 hours 15 minutes

Most Time Played by a Player: 56 hours

Most Amount of Money Earned by a Player: 7,582,655

Most Popular Furniture



Notable Game Related Notes





Dungeons were too difficult.


There will be some balance changes in the OBT.



Boss super armor can't be destroyed.


Super Armor was too easy to be destroyed in the last beta test. Certain skills were able to break super armor very quickly. Tweaks will be made in the OBT.



Basic inventory space is too small.


Initial inventory space will be increased from 32 to 64. Consumable items can be used to increase inventory space.



Money acquisition was too low.


There was too much money being earned in the last beta test. Money can be earned by performing achievements, and it is expected to grow in the future.



Item drop rate for bosses and dungeon was too low.


Drop rate is expected to increase in the later tests.



HEMs (Postal NPC) was too loud in houses.


Sound will be adjusted accordingly within the house.

Source (VPN Not Required to View)
Soul Worker - Hangame
Welcome, Guest
You have to register before you can post on our site.
Online Users
There are currently 42 online users.
» 0 Member(s) | 42 Guest(s)

Forum Statistics
» Members: 8,925
» Latest member: JDm133
» Forum threads: 984
» Forum posts: 2,957

Full Statistics