SWHQ Anime Expo event [USA only]
06-27-2016, 09:03 AM
Posted by: Plutia - No Replies
SWHQ Anime Expo event:
  
How to enter: go to anime expo on July 1st~July 4th (and yes it's in USA what can i do?)




What the event abt? Basically me and grenader-san gonna attain anime expo and we will wear a flag and a t-shirt with SWHQ logo on it.




Prize: 1st 2 person that find us will get 50mil each in SoulWorker.



More information about anime expo here: Anime-expo
Jin Pre-Release/Release Events (Week 6/22)
06-24-2016, 10:18 AM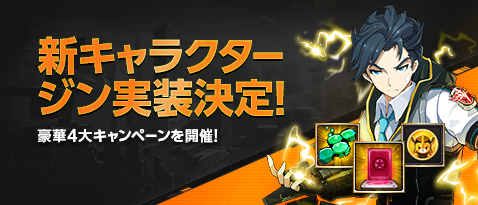 Twitter Compaign (You shouldn't be concerned about this):
Check/Log In Compaign:
(From 24th June until 3rd August)
Jin Level Up Compain:
(From 6th July until 3rd August)
※
An additional character slot is scheduled to be added to all accounts after the update's maintenance.
※
More events are scheduled for Jin's release but there's not enough infos to post them yet.
Soul Worker Maintenance 6/22
06-21-2016, 09:18 AM
Soulworker will be down for maintenance on 6/22 JST
Game Maintenance: 10 AM ~ 3 PM JST (6/21 9 PM EDT ~ 6/22 2 AM EDT | 6/21 6 PM PDT ~ 6/21 11 PM PDT)
Maintenance Contents:
Bugfixes Concering the Harvesting of Crops

Event Preparation

Item Mall Update
Bugfixes

Source:

Hangame

Sincerely,
HQ Staff
Patch Notes 6/15
06-15-2016, 08:22 AM
Hello Everyone,
​​​​​​New Content, "Golden Citadel" is Available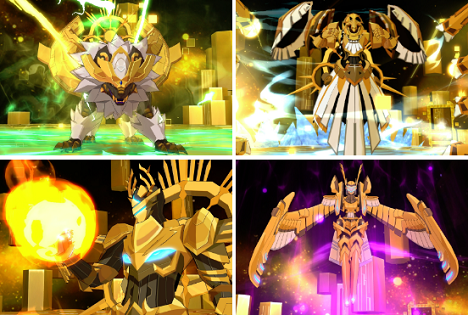 * Level 55 Required
* Admission Ticket needed to enter dungeon.
New Equipment Set, Golden Citadel Level 55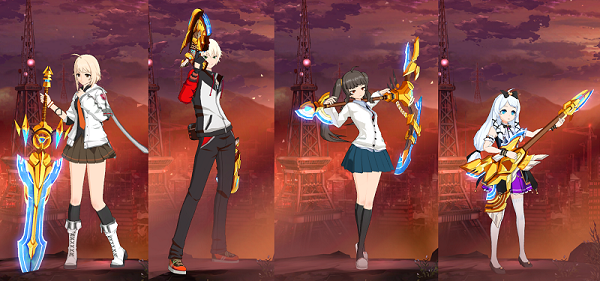 Cultivation / Gardening System
* Experience adjusted on Main/Sub-Quests Clear
* My Room feature is available at Level 8
Maid / Butler Costume Set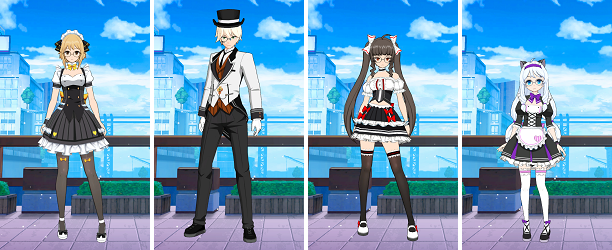 Item Mall - New Hair Set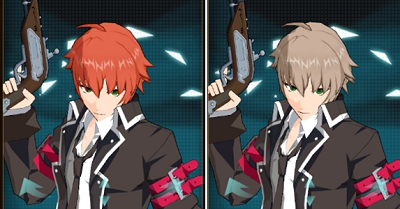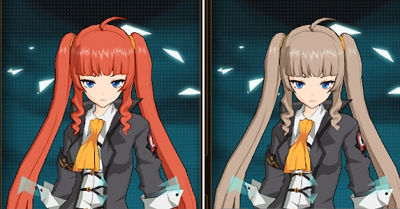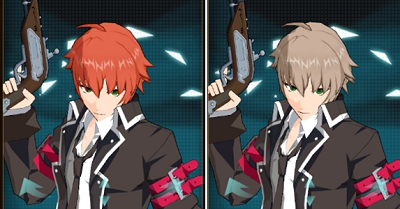 Welcome, Guest
You have to register before you can post on our site.
Latest Threads
Nano Guild

Forum: Guilds
Last Post: Miyuki
1 hour ago
» Replies: 14
» Views: 1,849
How to Obtain an Account ...

Forum: Guides, Resources & Tutorials
Last Post: Casey
5 hours ago
» Replies: 0
» Views: 21
Soul Worker KR OBT

Forum: News & Updates
Last Post: Casey
5 hours ago
» Replies: 0
» Views: 16
Error when pressing game ...

Forum: Help & Support
Last Post: bakarayo
01-12-2017, 12:38 PM
» Replies: 0
» Views: 116
Soul Worker coming to SEA

Forum: General Discussion
Last Post: Webzen
12-25-2016, 10:31 AM
» Replies: 7
» Views: 8,352
Haru Skill build (Post Re...

Forum: Haru
Last Post: Webzen
12-25-2016, 10:29 AM
» Replies: 1
» Views: 3,030
How to restore broken gea...

Forum: Guides, Resources & Tutorials
Last Post: Webzen
12-25-2016, 10:24 AM
» Replies: 3
» Views: 2,480