Soul Worker Maintenance 6/22
06-21-2016, 09:18 AM
Soulworker will be down for maintenance on 6/22 JST
Game Maintenance: 10 AM ~ 3 PM JST (6/21 9 PM EDT ~ 6/22 2 AM EDT | 6/21 6 PM PDT ~ 6/21 11 PM PDT)
Maintenance Contents:
Bugfixes Concering the Harvesting of Crops

Event Preparation

Item Mall Update
A.R Card Limited Sale

Bugfixes


Source:

Hangame

Sincerely,
HQ Staff
Patch Notes 6/15
06-15-2016, 08:22 AM
Hello Everyone,
​​​​​​New Content, "Golden Citadel" is Available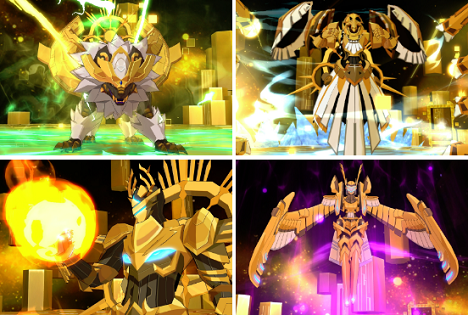 * Level 55 Required
* Admission Ticket needed to enter dungeon.
New Equipment Set, Golden Citadel Level 55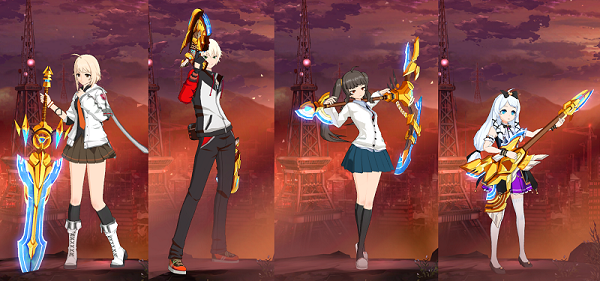 Cultivation / Gardening System
* Experience adjusted on Main/Sub-Quests Clear
* My Room feature is available at Level 8
Maid / Butler Costume Set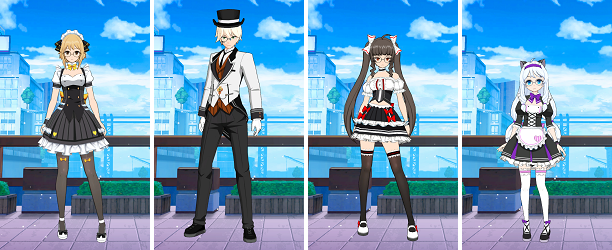 Item Mall - New Hair Set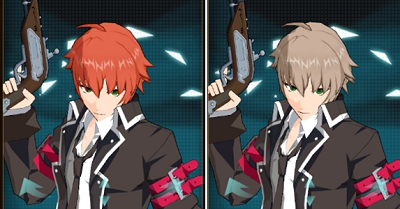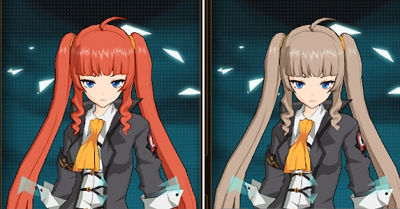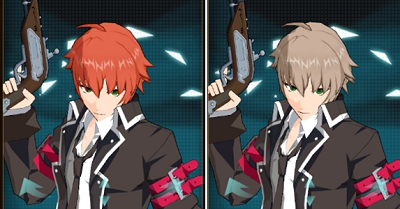 Soul Worker Maintenance 6/15
06-14-2016, 08:06 AM
Soulworker will be down for maintenance on 6/15 JST
Hangame Website Maintenance: 2:00 AM ~ 11:00 AM JST (6/14 1 PM EDT ~ 6/14 10 PM | 6/14 10 AM PDT ~ 6/14 7 PM PDT)
Game Maintenance: 1:30 AM ~ 3:00 PM JST (6/14 12:30 PM EDT ~ 6/15 2 AM EDT | 6/14 9:30 AM PDT ~ 6/14 11 PM PDT)
Maintenance Contents:
Content Updates

Character Skills Rebalance

Performance Adjustment of A.R Cards

Item Mall Update

Bugfixes

Check Post 2 on List of A.R./Skill Changes



Source:

Hangame

Sincerely,
HQ Staff
Special Login Bonus Event!
06-07-2016, 08:07 PM
Special Login Bonus Event!
Period: June 8 ~ June 14(until 11:59 PM) JST

Overview:
You can acquire great rewards throughout the event by logging each day of the event.
The reward is distributed in the account mail at login.
The deadline for getting them from the attachment in the account mail is at 11:59 PM on each day.
If you do not receive them from the mail in due time the mail will be automatically deleted together with the reward attached, so make sure you get them in time!

Login Rewards list:



Source: http://soulworker.hangame.co.jp/communit...id=9763604
Welcome, Guest
You have to register before you can post on our site.
Online Users
There are currently 47 online users.
» 2 Member(s) | 45 Guest(s)
Cyterra, Wodahs